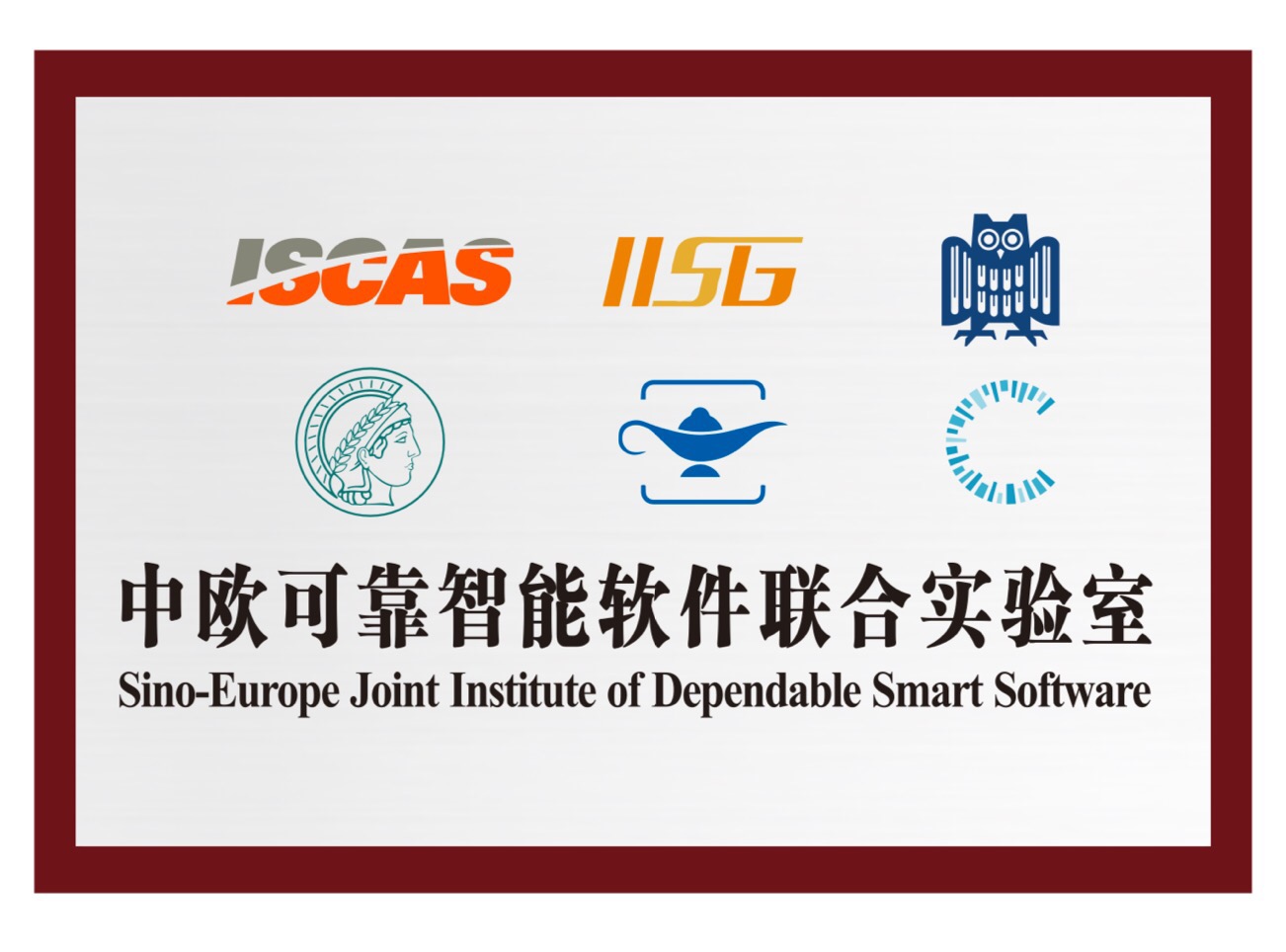 The Sino-Europe Joint Institute of Dependable and Smart Software is a collaborative research center established between six partners located in China and Europe.
The Institute of Software, Chinese Academy of Sciences (ISCAS) is a research base in Beijing that focuses on the research and development on theories of computer science and leading edge technologies of software. The Institute of Intelligent Software is located in the Nansha district of Guangzhou, jointly established by Nansha and ISCAS, aiming to establish a research and development platform for dependable smart software.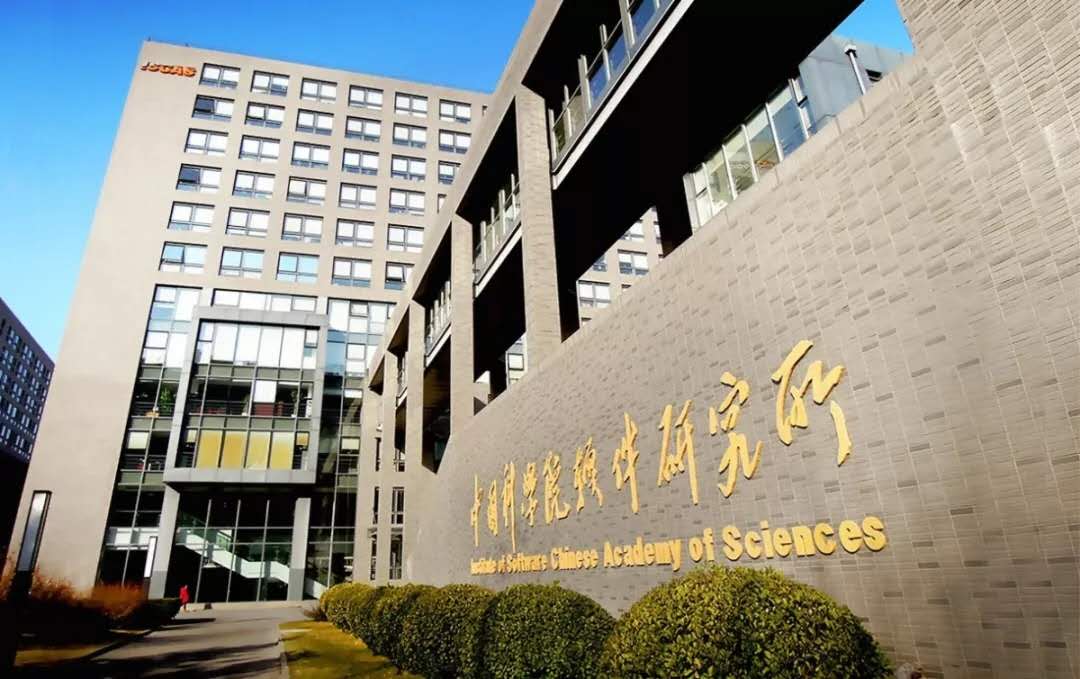 Saarland University, Max Planck Institute for Informatics, Max Planck Institute for Software Systems and CISPA Helmholtz-Center are centers of research and teaching excellence in Germany, forming the core of the Saarland Informatics Campus in Saarbrücken, Germany.
The chair of Professor Holger Hermanns at Saarland University and the chair of Professor Lijun Zhang at ISCAS have been cooperating very closely over the past years. They together have carried out successfully several joint Sino-German projects. Recently, Professor Zhang and Professor Andreas Zeller from Saarland University also received financial support from NSCF and DFG for a joint collaboration.

Recognizing the value of academic exchange between the institutions, and based on the close collaboration between the chairs of Professor Holger Hermanns at Saarland University and Professor Lijun Zhang at ISCAS, the partners extend the collaboration, and establish the joint lab on smart dependable systems. The joint lab will promote a close cooperation and academic exchange between the partners.
The partners intend to pursue the following joint activities:
Exchange of undergraduate and graduate students. Both institutions will nominate scholars and students to be associated with the host institution for study, research or internships.
Exchange of faculty members and staff. Exchange of academic materials and academic publications in fields of interest of both universities.
Promotion of joint research projects, conferences, seminars, and symposia.
Promotion of Saarland Informatics Campus, Saarland University, the Max Planck Institutes for Informatics and for Software Systems, and the CISPA – Helmholtz Center for Information Security in China.
Through the institute, the partners intend to identify and pursue potential avenues for a common research agenda, and will be working on the promotion of German higher education within Chinese computer science.